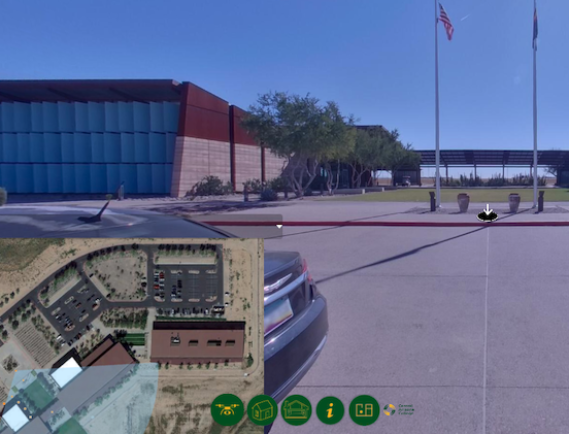 VPS
Virtual Preparedness solutions
Established in 2021, Virtual Preparedness Solutions is a veteran-owned small business dedicated to keeping civilian and emergency responders safe.
We are now located in Maricopa, AZ. The VPS team has over 40 years of tactical emergency preparedness experience. Our team is vetted, retired, and are current public safety professionals.
OUR MISSION
Virtual Preparedness Solutions provides operators, administrators, emergency planners, and first responders training – virtually and tactically. We assist in preparing, planning, and formulating emergency responses that save lives and property.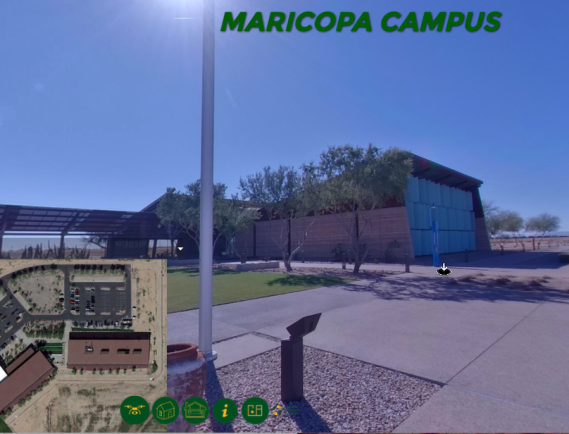 Work with Us

KEEP YOUR FACILITY SAFE